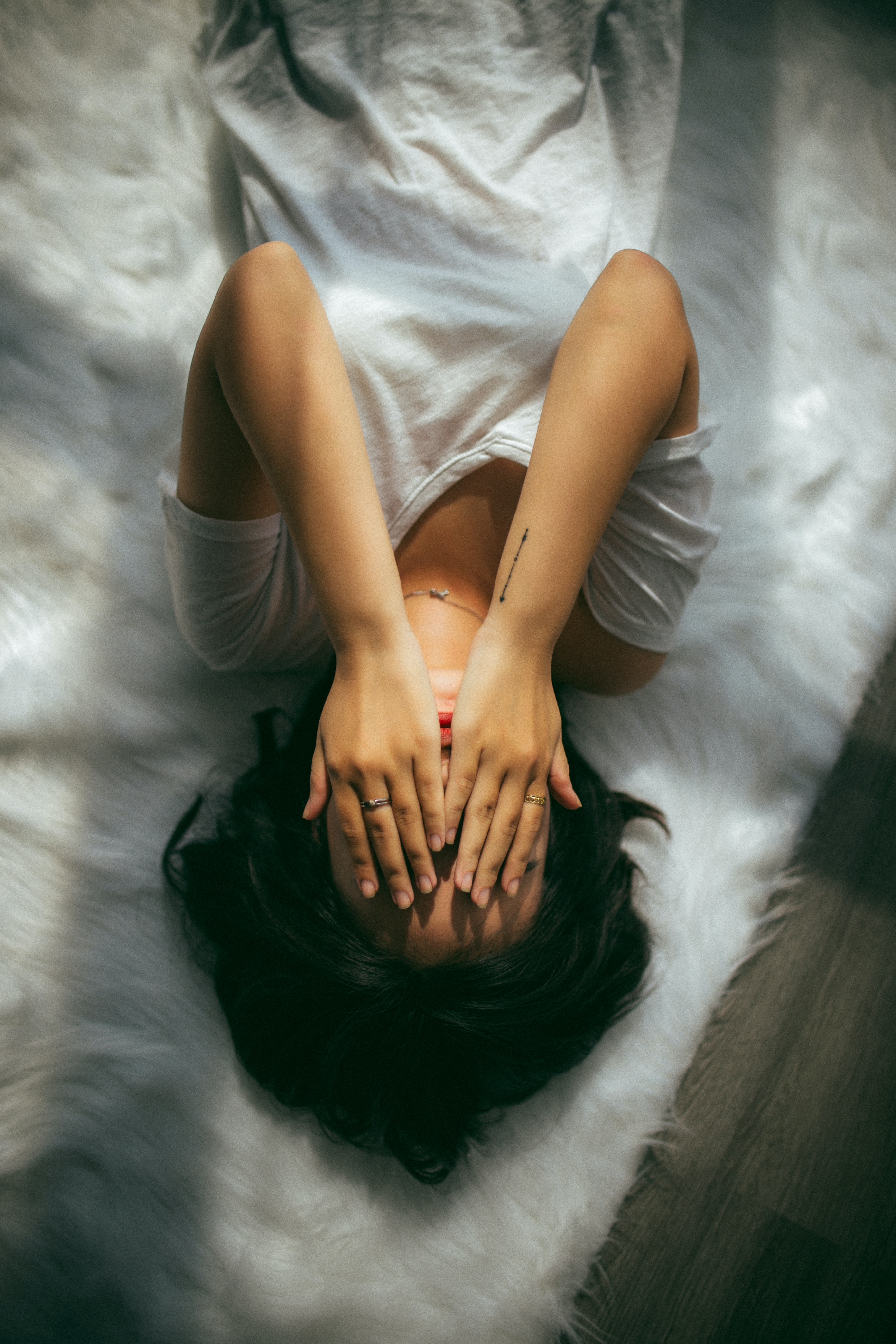 Let me know if this sounds super familiar...
Waking up and feeling overwhelmed thinking about what you need to get done in your day but before you even have a chance to think about the next thing your whole body starts to feel constricted, your mind starts to spin and you feel lost in the world of shoulds, no time, frustration and lack. 


Most mothers start to think about how life has now changed, how they don't have enough time and the
story of lack
takes over all aspects of their lives. There is this almost sense of giving up and then the limiting beliefs creep in.


"I don't have enough time"
"I don't have enough energy"
"I am not doing enough"
"I am not enough"
"Who am I now?"
Imagine waking up and being excited that you have this time for yourself and your daily routines. 
You get out of bed and sit in your sacred place to start 
Moving
Meditating
Journaling
and listening to what
your soul needs
REconnect to YOU


You take a sip of your coffee, tea or water and think about your day ahead of you.


Thinking about the abundant time you have, the abundant energy and the abundant compassion you have for yourself for whatever the day brings you.
A sense of gratitude overwhelms you as you hear the serenity
and
as you feel the serenity


You take a
deep breath
And you can feel it in your bones, your skin and in your cells.


You move with ease and flow
You have time for your partner 
You have time to be present + mindful
You have time to attune to
your motherhood journey
BECAUSE you
REconnected to YOU
FIRST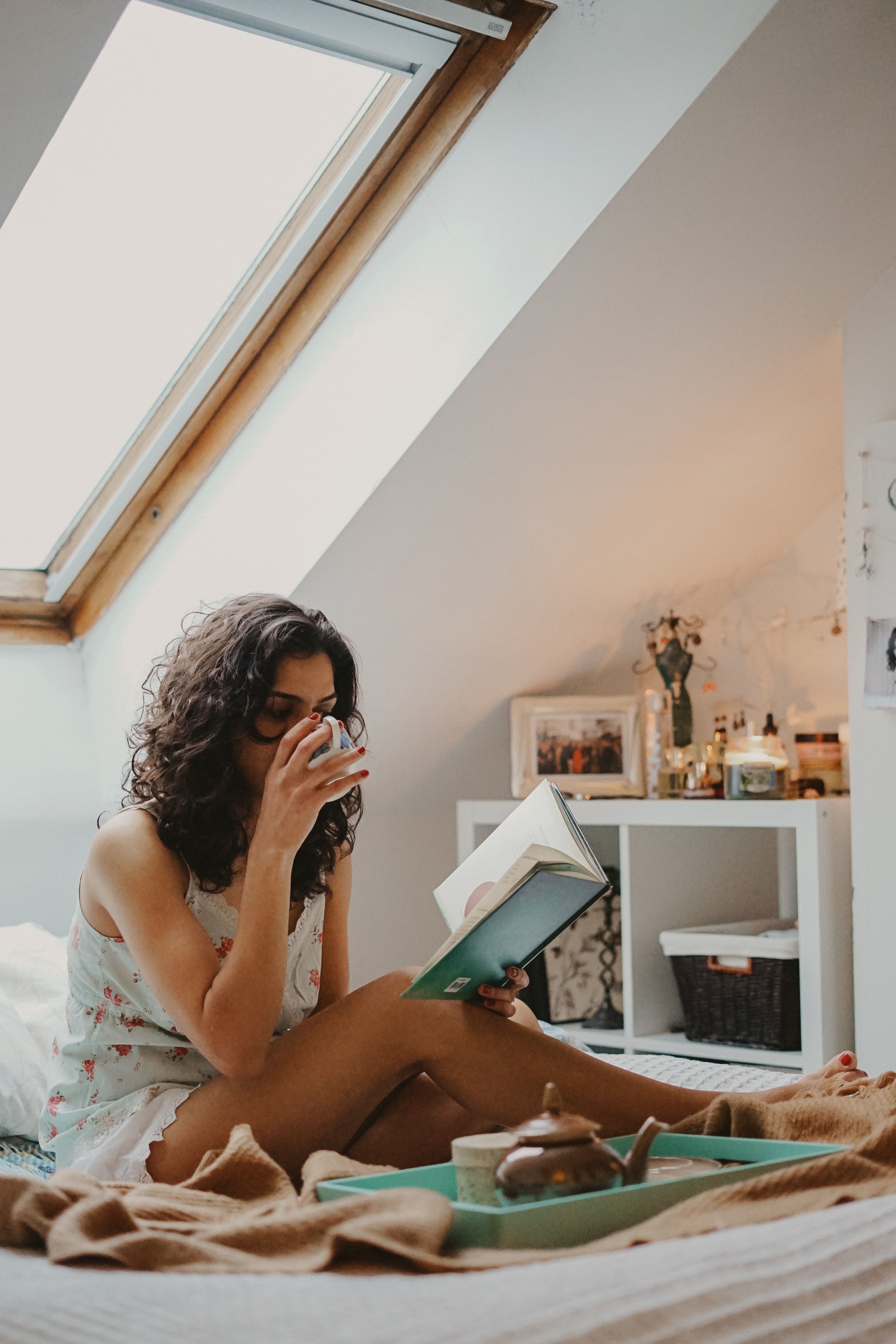 "Your life deserves the BEST of you
and that comes from
PUTTING you first."
Jenn Hepton
Society conditions women to give up their
time and their energy for others and thus you are
being a 'good person' and a 'good mother'


When we decide to be moms we unconsciously invite 'sacrifice' to be our narrative.


We give up our power to others
I am not enough. 
This is where we move into survival mode
of being reactive, immobilizing, feeling exhausting and withdrawing.


We easily can get stuck here and this can become our story and this easily can become your identity.


In this our body starts to feel the chronic
stress and starts to become constricted and
rigid.
[ I can feel my body doing that now as I share this with you - no thanks]
We as humans need and THRIVE in
flow,
ease 
and self - regulation so
we can get unstuck and move into a place of abundance.
You might be saying to yourself, this resonates but how do I move from the shoulds, the
exhaustion and the societal conditionings that are
so engraved in my subconscious mind? 


Well beautiful, I got YOU.
Let's start by INVITING MORE
mindfulness in your life. 


#truthbomb
It wasn't until I started to create moments of mindfulness that I was able to see how abundant my life really was. 


You see in order to move out of our
survival mode and into
consciousness we MUST create a
flexible nervous system. 


We do this by creating pockets of time throughout our day to help us reconnect to our power, fill our cup and live from a place of space.


If we keep going and going and going and going 
Our nervous system will collapse and we will easily fall back into our limiting
patterns and thoughts - you know the conditions. 


When we find time in between the going we are able to regulate our whole system and be able to find ease in our conversations, connections and in our parenting.
It's all backed by science
 - a flexible nervous system is a
RESILIENT nervous system.


This is why I have curated 
A Conscious Motherhood
SERENITY
10 Day challenge just for you.
I get it.
It doesn't have to be this way.
"RELEASE YOUR
ATTACHMENTS TO HOW THINGS 'OUGHT' TO BE AND INSTEAD SURRENDER TO HOW THEY ACTUALLY ARE."
Other Courses by Jenn Hepton
A Conscious Motherhood